A solid health and safety strategy, backed up with the products and solutions to help you achieve that, is imperative for any business. FM Briefing takes a look at the companies and solutions to help you achieve your health and safety goals…
Logical Safety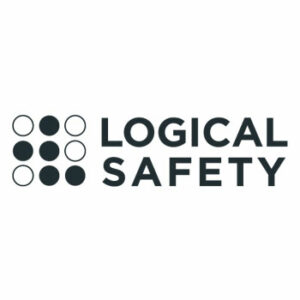 If your company is the type of place where it takes an accident to prevent an accident or where EHS investment is seen as just a cost, Logical Lock could be for you.
A smart EHS solution able to predict risk and prevent accidents, Logical Lock promises to make work in the most high risk places safer and more productive.
An all-in-one hardware and software package, Logical Lock is made up of three parts: a data analytics and management platform, a wearable health monitor and a mobile app for lockouts.
These three interconnected elements make it possible to prevent vehicle collisions, detect falls, block access to unsafe tasks and anticipate hazards.
Developed in partnership with businesses in heavy industry, the team behind the 'data driven' safety solution, Logical Safety, claims that in testing alone the system reduced accidents by over 60%, operation costs by 90% and time on task by over 30%.
Currently in limited beta phase, five forward thinking companies can get early, discounted access to trial the system in exchange for feedback.
Sportsafe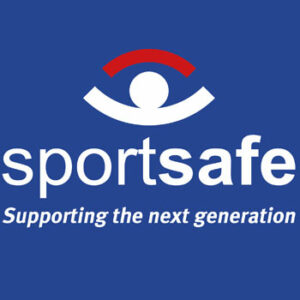 Sportsafe offers installation, service and sales of sports and fitness equipment to more than 16,000 customers from the Shetland Isles to the South Coast in the UK, and as far afield as the Falklands, Qatar, Saudi Arabia and Bangkok, including private schools, sports centres, care homes and more than 120 county councils and fire, police and NHS authorities.
The Association of Physical Education (AfPE) recommends that all sport equipment both fixed and portable be inspected on an annual basis.
It is the sites' responsibility to maintain the equipment for safe usage by their customers, however regular inspection and maintenance gives other benefits:
Optimise equipment availability
Prolong equipment life
Minimise overall maintenance costs
British Standard 1892 Part 1: 1986 states that 'it is important that all physical education apparatus is maintained in a first class, fully safe condition'
For peace of mind.
Sportsafe only uses electronic reporting, which guarantees that engineers' reports and quotations will be delivered within 48 hours of the service. The company only offers pre-booked and confirmed repair and inspection appointments so that you don't get any unexpected visit ensuring your sites security. All inspections meet British and European recognised standards and all engineers are DBS registered, uniformed and carry photo ID.
In addition, Sportsafe holds CHAS, Constructionline and Safecontractor health and safety accreditations and are members of the AFPE.