As part of our regular Recommended series we're shining a spotlight on FM Software solutions, starting with Altuity…
Altuity Solutions Ltd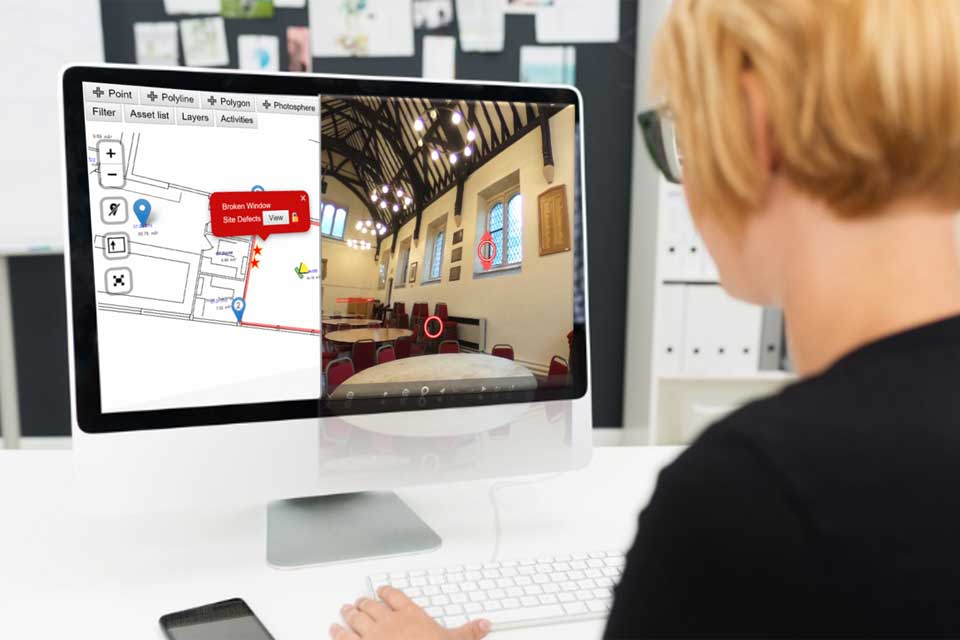 Altuity was founded in 2014 to make it easier for those managing buildings, estates and assets to access information and gain insights from the data being managed. Its intuitive cloud-based software, uses maps, floor and site plans, 360° photospheres and augmented reality.  This delivers uniquely visual and comprehensive facilities and asset maintenance management software for managing your data and information.
Suppliers and service providers can use our software to add value to their own services. Improve your competitiveness and differentiate your business including using the software under your own brand.
Our software solutions run independently or as one package enabling you to manage the above ground built environment and/or underground assets and buried services.
AltoSites – Facilities and Maintenance Management system
Manage buildings, estates and assets
Manage routine and compliance inspections
Reactive and proactive maintenance scheduling
Monitor renewals e.g. contracts, leases etc
Incidents and Accidents recording
Mobile working
Gain insight into your data via dashboards and reports
AltoSUE – Underground Asset Management
It's vital you know the location of underground assets and buried services which are often critical to the use and operation of your buildings and estates. Many services are also becoming increasingly hard to detect e.g. plastic pipes and fibre optics cables making it even more vital to know where they're located.
Using an underground asset management system:
Reduces the risk of disruption to your site caused by accidental strikes
Ensures safer working for your site team, contractors and building occupiers
Reduces the costs and risks arising from inadequate and inaccurate information
Reduces the cost of site surveys when planning future works
For more information please see:
Twitter @Altuity
Tel: +44(0) 117 900 1600